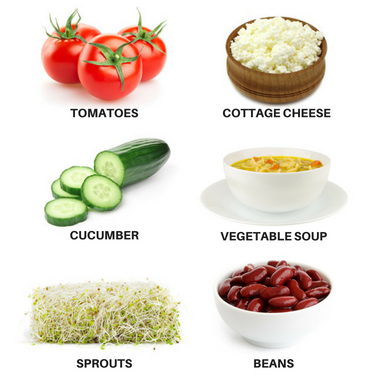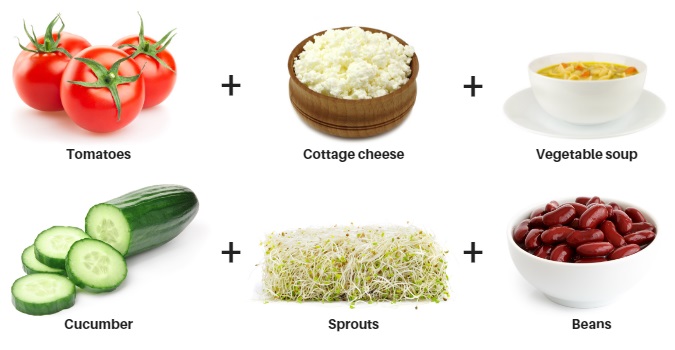 DRINK:
Have at least 8-12 glasses of water per day
EAT PREFERABLY:
Tomatoes (6), sprouts, cucumber, GM vegetable soup, lean meat (chicken breast, pork loin, beef tenderloin or fish)
DON´T EAT:
Anything else
DAY #5 = PROTEIN LOADING PHASE
The day five is finally a protein day. The GM diet calls for beef on this day. Luckily, you can choose other sources of lean meat as well:
Chicken breast
Pork loin
Fish
My recommendation for breakfast is a meal that is rich in fiber (preferably boiled legumes). For a lunch, you could have a cup of vegetables of your choice with a portion of meat.
For a dinner, you can have the special GM soup with a vegetable salad.
Your daily menu will also include six whole tomatoes that will provide your body with antioxidants and fiber. Additionally, you can eat sprouts as well as cucumbers. Both are low calorie and rich in water and minerals.
Protein-based meals may lead to increased levels of uric acid within your body. That is why you need to increase your water intake on day five.