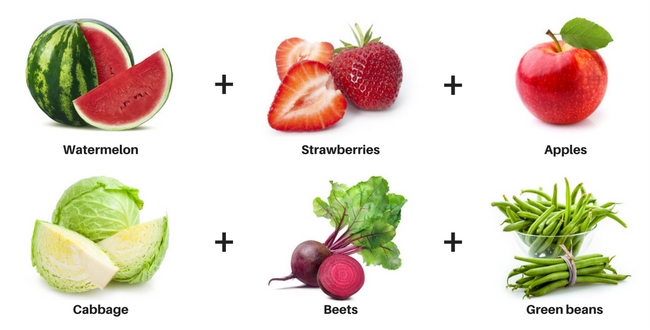 DRINK:
Have at least 8-12 glasses of water per day
EAT PREFERABLY:
Watermelon/melons, cantaloupe, lime, oranges, apples, pomegranates, strawberries, lettuce, cabbage, beets, beans, carrot, cucumber, tomatoes, peppers, onion, broccoli & cauliflower
DON´T EAT:
Potatoes, bananas, grapes, litchi, mangoes & other fruit rich in carbs and potassium
DAY #3 = COMBINATION PHASE
On the third day of the vegetarian version of GM diet, you will be combining both day #1 as well as day #2. This way you can have all those sweet fruits and filling vegetables all day long.
Just keep in mind that you have to avoid potatoes, bananas, grapes, litchi, mangoes and other fruit rich in carbs and potassium.
Again, the quantity is not defined and you do not have to eat all vegetables raw. You can bake, steam or boil them as well. Also, don´t forget to add seasonings to make raw vegetables taste much better and chili to your salads to improve your metabolism.
If you are fighting food cravings, try to make a vegetable or tomato soup as the intake of hot watery soup will make you feel full and help you combat food cravings. Do not forget to drink a lot of water as well.
OUR TIPS TO GM DIET DAY #3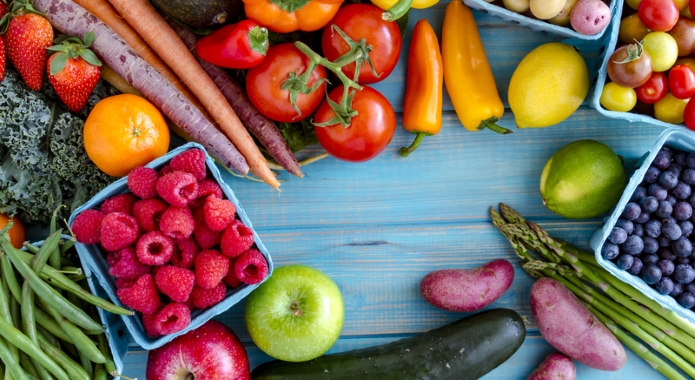 KEEP "WONDER SOUP" READY & AT HAND
My best advice is to have "wonder soup" at hand in the case a serious food craving hits you. This cabbage/vegetable soup is easy to cook with our recipe. You can make a bowl in around an hour.
Here is the complete recipe you need to follow.
Although it is less likely during the day #3, trust me that it will come handy, especially when those hunger pangs will hit you.
LESS BOREDOM & FEWER FOOD CRAVINGS
Thanks to the fact that you are allowed to eat both fruits and veggies, your taste buds will not get bored. You can create a wide variety of meals combining various flavors. This way, your dieting during the day #3 is much easier.
Again, my best advice is to prepare each of your meals to have a slightly different taste.
That is why you can create your own meal plan following the rules above. Use a lot of different seasonings as well as chili to surprise your taste buds.
Also, you will be drinking a lot of water as well. If you want to improve its taste, you can add cucumber juice or lemon juice to it sporadically.
GM DIET DAY #3 & EXERCISES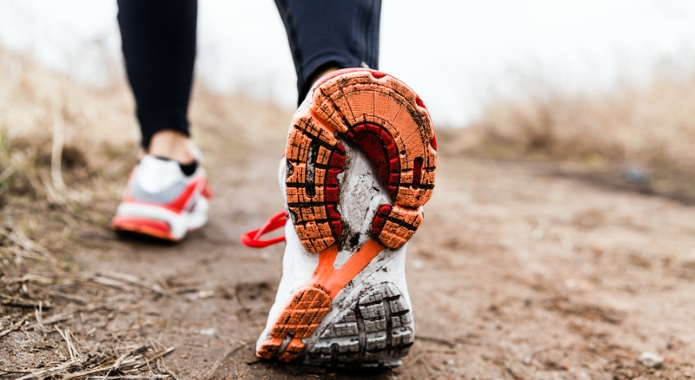 In general, exercising during GM diet is not recommended as you may feel nausea, fatigue, and dizziness. However, on a day #3, you should have enough energy thanks to all that fruits and vegetables you will eat.
Some people feel like they can do much more than a mild exercise on day #3.
However, I do not recommend to do anything more intense than a light stretching, spot jogging, and basic Yoga poses. If you feel like you have the strength to do more, then go for a short run or walk up some stairs.
Just keep in mind that exercising is not recommended as you may easily injure yourself due to lack of nutrients while following this restriction diet.
Don't do heavy weight workouts. Since you're following a low-calorie (low-protein) diet, you won't be having enough strength/stamina to do heavy workouts. Instead, perform simple Yoga poses while on the GM Diet program.