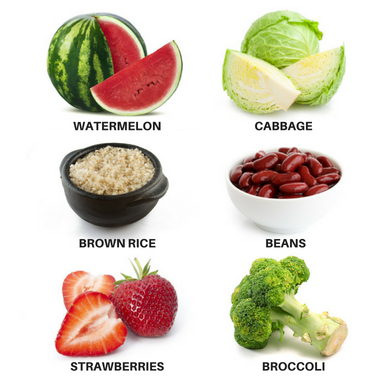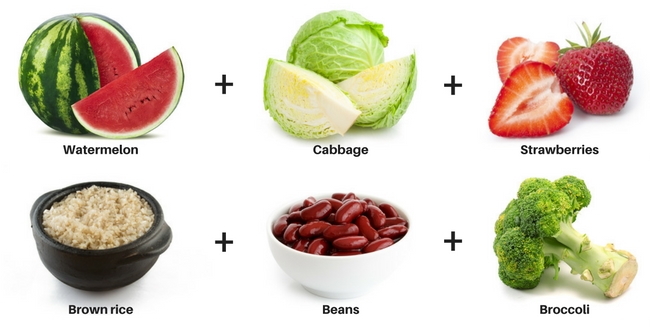 DRINK:
Have at least 8-12 glasses of water per day
EAT PREFERABLY:
Brown rice, watermelon, strawberries, cabbage, broccoli, fruit juice (orange or pineapple) & legumes
DON´T EAT:
Bananas
DAY #7 = FINAL PHASE
Finally, the last seventh day of the vegetarian version of GM diet has come. Because you have made it this far, you will be rewarded.
A lot of people call this day a feast day.
Although you want to avoid sugar at all costs, you are allowed to substitute sweet things with a freshly squeezed fruit juice (without any added preservatives or sugar). Not only that, you will be able to eat a lot of rice, vegetables as well as melons.
Remember to drink your recommended two liters of water (and more) for the day too.
After the s