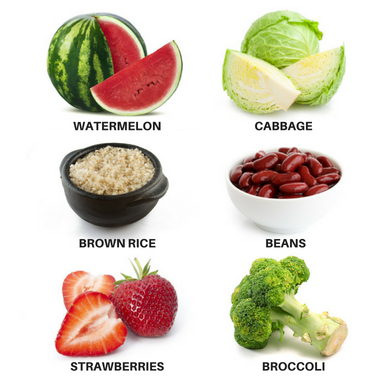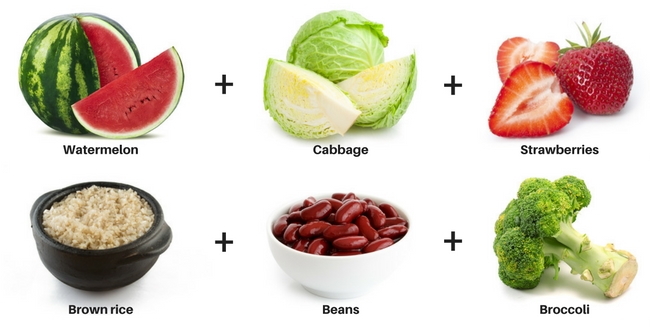 DRINK:
Have at least 8-12 glasses of water per day
EAT PREFERABLY:
Brown rice, watermelon, strawberries, cabbage, broccoli, fruit juice (orange or pineapple) & legumes
DON´T EAT:
Bananas
DAY #7 = FINAL PHASE
Finally, the last seventh day of the vegetarian version of GM diet has come. Because you have made it this far, you will be rewarded.
A lot of people call this day a feast day.
Although you want to avoid sugar at all costs, you are allowed to substitute sweet things with a freshly squeezed fruit juice (without any added preservatives or sugar). Not only that, you will be able to eat a lot of rice, vegetables as well as melons.
Remember to drink your recommended two liters of water (and more) for the day too.
After the seven days, you should be at least 5lbs lighter. A lot of people who follow the diet strictly lose up to 17lbs in only seven days.
OUR TIPS TO GM DIET DAY #7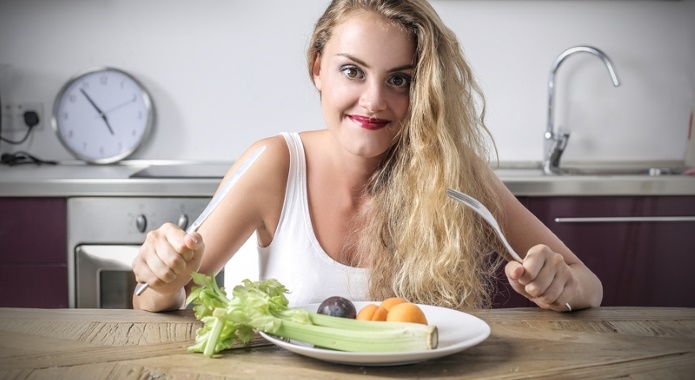 WEIGHT YOURSELF ON EIGHT DAY MORNING
My first advice is to wait before you measure your weight loss until the morning of day eight as this way you will see a much better result. However, during the seventh day, you should already observe a visual weight loss, better sleep regime, improved digestion and glowing skin.
GO FOR HOMEMADE JUICES
Do not forget to stack up on a lot of fresh seasonal fruits to make your juices if you have a juicer at home. In case you do not have one, then I highly recommend to stay away from juices made out of a concentrate or that include added sugar. Ideally, choose 100%, fresh and cold-pressed juices.
TAKE A BREAK
I highly recommend continuing the GM diet until you reach your goal weight if it suits your lifestyle. However, do not do so continually as this could lead to malnutrition, compromised immune system, muscle and bone weakness, and a slower metabolism.
My recommendation is to have at least a one-week interval of regular, healthy diet before returning to the GM diet.
BOOST YOUR METABOLISM
Because both bananas and milk will give you a lot of energy, my advice is to use it to improve your metabolism. Try some basic exercises but pay attention not to injure yourself.
Just keep in mind that on a low calories diet, you may feel fatigue and weakness. If you are dizzy, just avoid exercising altogether.
GM DIET DAY #7 & EXERCISES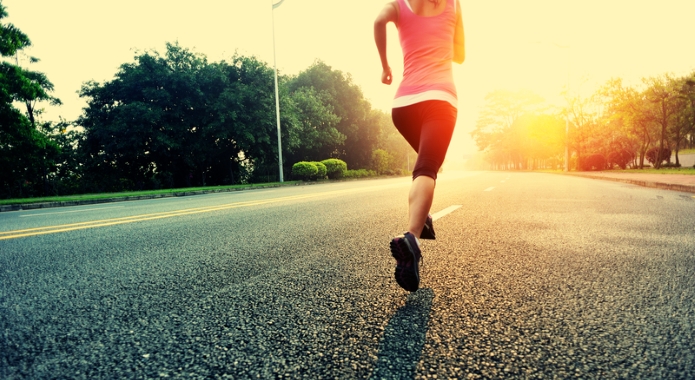 With regards to exercising, conditions are almost the same as during the day #6. Although exercising during GM diet is not recommended in general (you may feel nausea, fatigue, and dizziness), on the last day of GM diet your body gets a lot of fiber and carbohydrates.
That is why you may feel a bigger surge of energy so you could try to either begin or end your day with a mild exercise.
However, I do not recommend to do anything more intense than a light stretching, spot jogging, and basic Yoga poses. If you feel like you have the strength to do more, then go for a short run or walk up some stairs.
Just keep in mind that exercising is not recommended as you may easily injure yourself due to lack of nutrients while following this restriction diet.
Don't do heavy weight workouts. Since you're following a low-calorie (low-protein) diet, you won't be having enough strength/stamina to do heavy workouts. Instead, perform simple Yoga poses while on the GM Diet program.