Surprisingly, there are lots of white and some brown fruits in the world. From small berries to larger exotic fruits, you can find white, brown, or tan fruits almost everywhere.
Although these may not be as appealing to your taste buds as their purple, red, or yellow counterparts, they still include a lot of beneficial properties for your body and should be incorporated into your daily diet.
So, let's have a look at the list of individual fruits, and you can learn more about their health benefits at the end of this article.
LIST OF WHITE & TAN/BROWN FRUITS
| # | FRUIT | COLOR LOCATION |
| --- | --- | --- |
| 1. | White Currants | Inside-Out White/Tan/Brown |
| 2. | White Cucumbers | Inside-Out White/Tan/Brown |
| 3. | White Mulberries | Inside-Out White/Tan/Brown |
| 4. | Dates | Inside-Out White/Tan/Brown |
| 5. | Pineberry | Inside-Out White/Tan/Brown |
| 6. | Brown Pears | Outside White/Tan/Brown |
| 7. | Pears | Inside White/Tan/Brown |
| 8. | Cherimoya | Inside White/Tan/Brown |
| 9. | Rambutan | Inside White/Tan/Brown |
| 10. | Dragon Fruit (White Fleshed) | Inside White/Tan/Brown |
| 11. | Lychee | Inside White/Tan/Brown |
| 12. | Noni Fruit | Inside White/Tan/Brown |
| 13. | Soursop | Inside White/Tan/Brown |
| 14. | Mangosteen | Inside White/Tan/Brown |
| 15. | Guava (White Fleshed) | Inside White/Tan/Brown |
| 16. | Apples | Inside White/Tan/Brown |
| 17. | Bananas | Inside White/Tan/Brown |
| 18. | Baobab Fruit | Inside White/Tan/Brown |
| 19. | White Nectarines | Inside White/Tan/Brown |
| 20. | Longan | Inside White/Tan/Brown |
| 21. | Jabuticaba | Inside White/Tan/Brown |
| 22. | White Passionfruit | Inside White/Tan/Brown |
| 23. | White Peaches | Inside White/Tan/Brown |
IMAGE GALLERY OF WHITE & TAN/BROWN FRUITS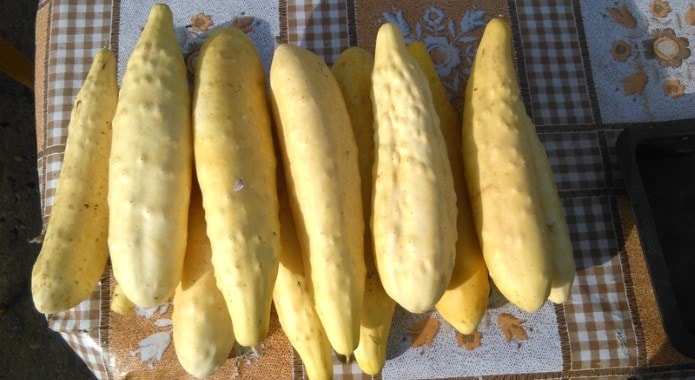 WHITE CUCUMBERS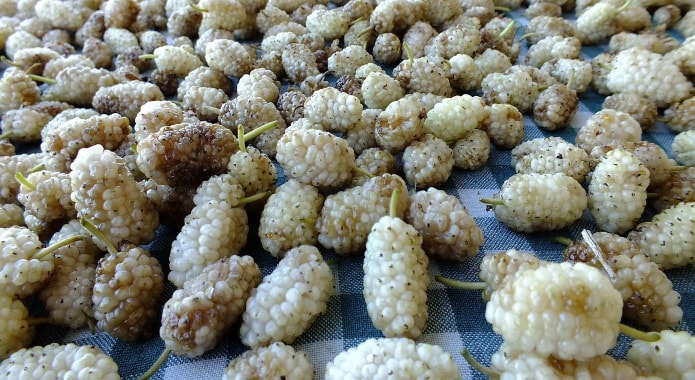 WHITE MULBERRIES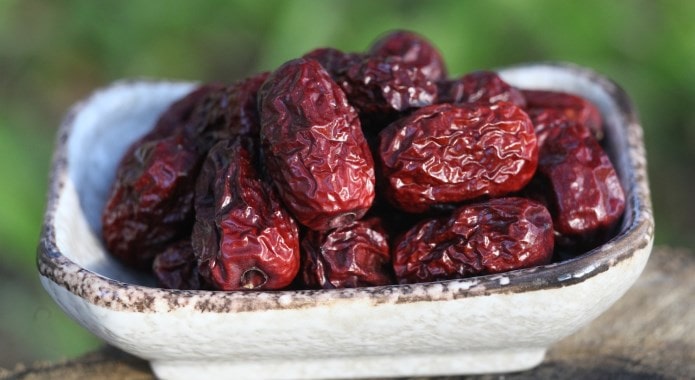 DATES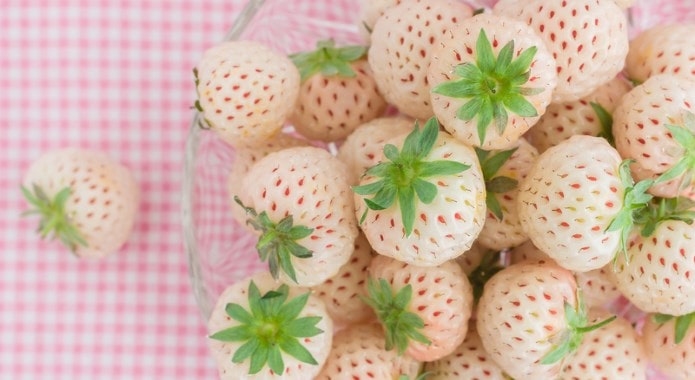 PINEBERRY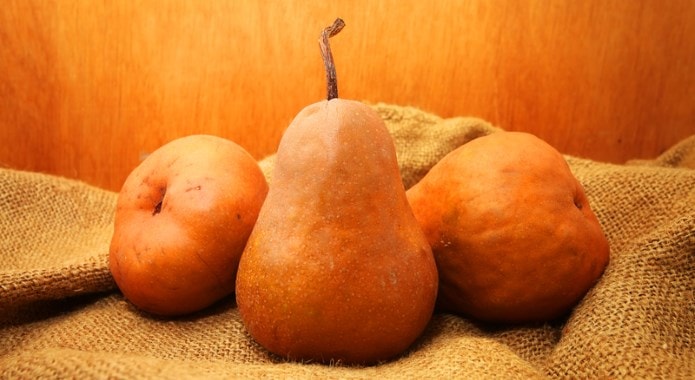 BROWN PEARS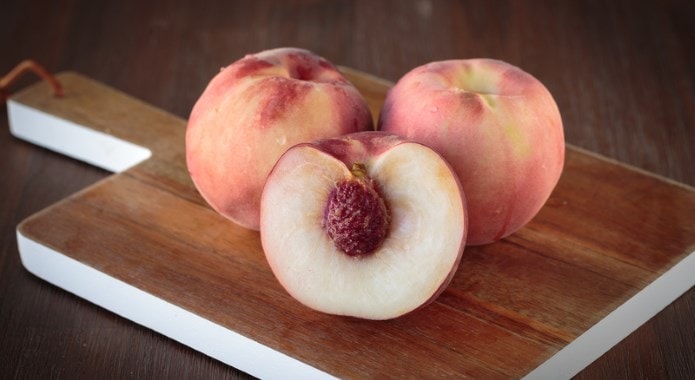 WHITE PEACHES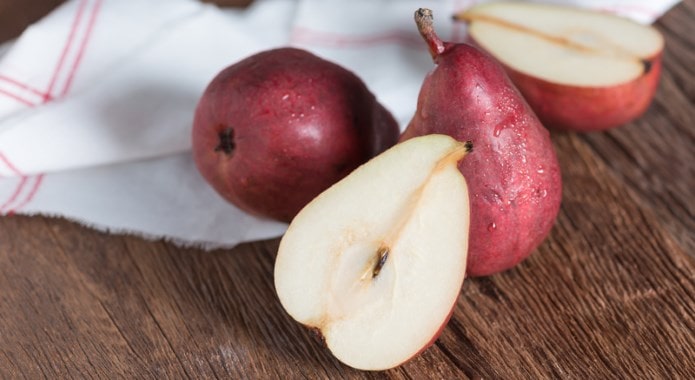 PEARS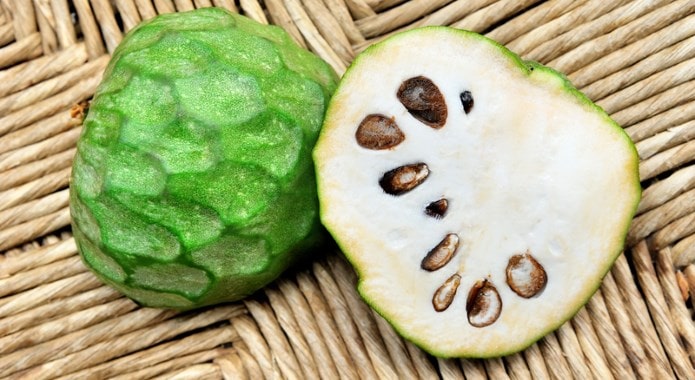 CHERIMOYA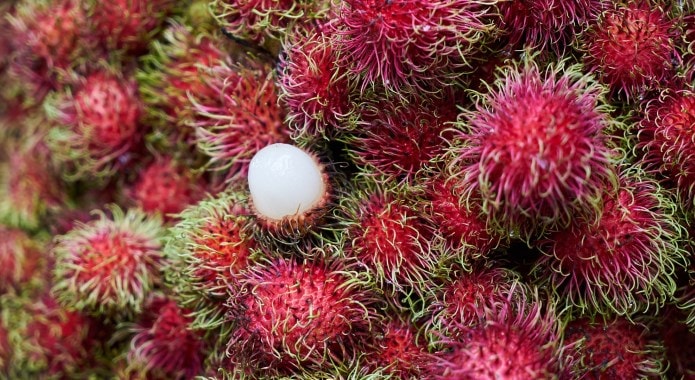 RAMBUTAN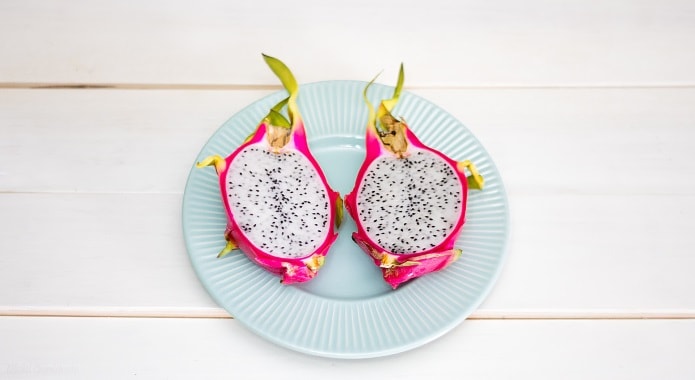 DRAGON FRUIT (WHITE FLESHED)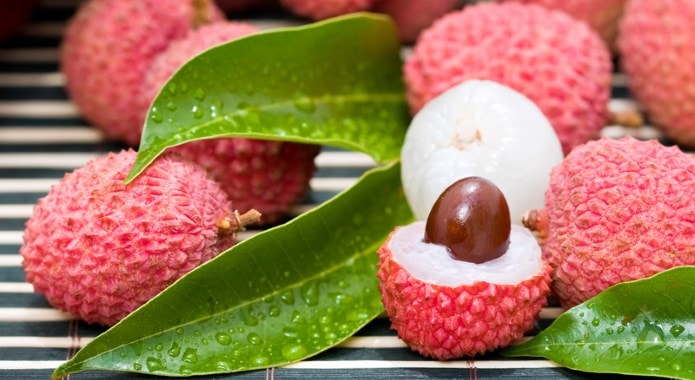 LYCHEE
NONI FRUIT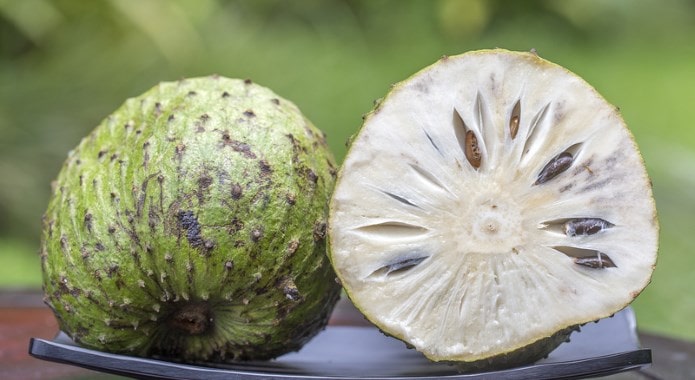 SOURSOP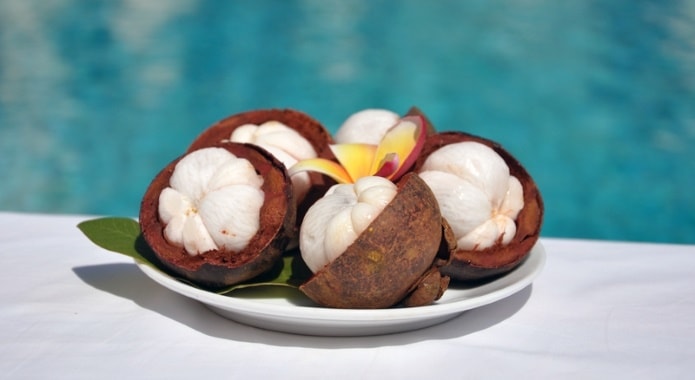 MANGOSTEEN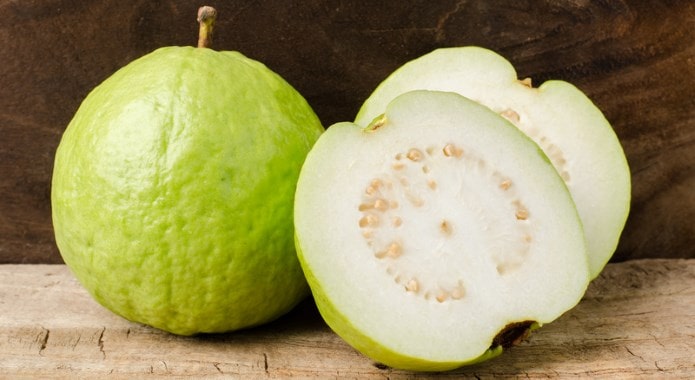 GUAVA (WHITE FLESHED)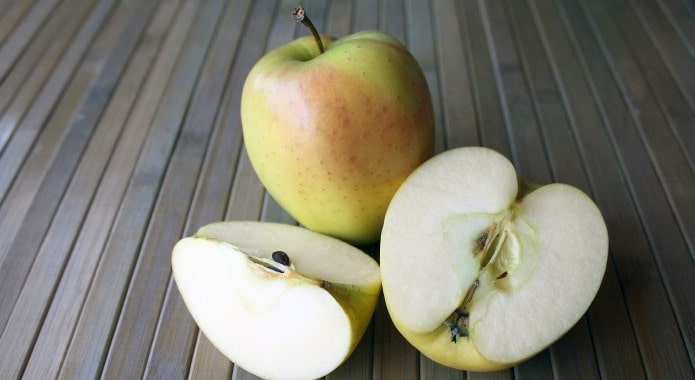 APPLES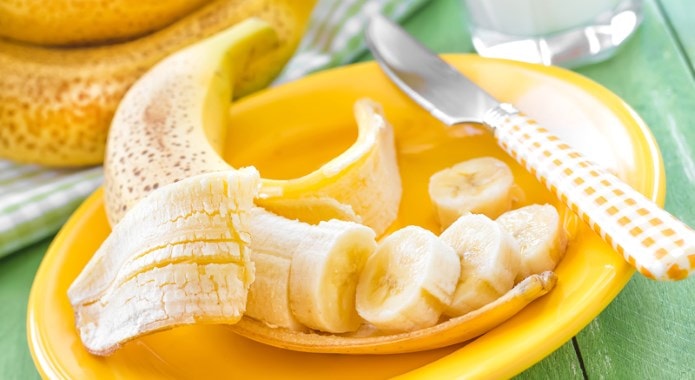 BANANAS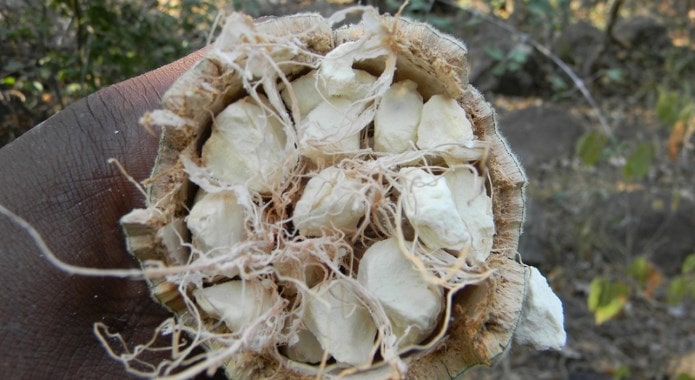 BAOBAB FRUIT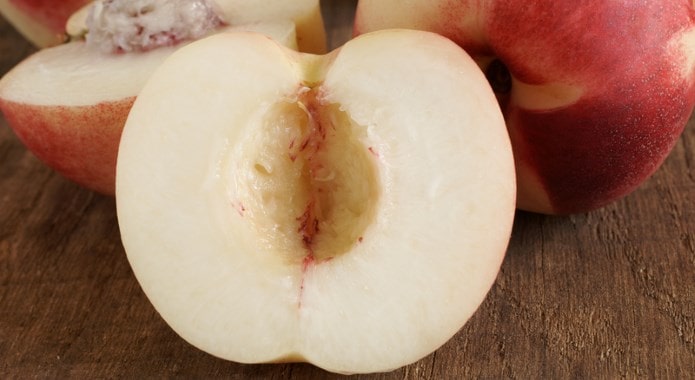 WHITE NECTARINES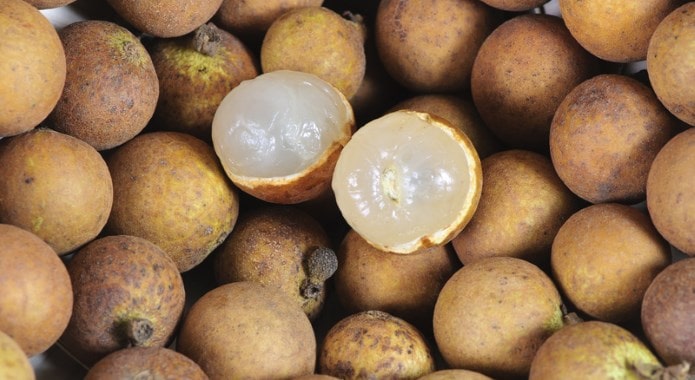 LONGAN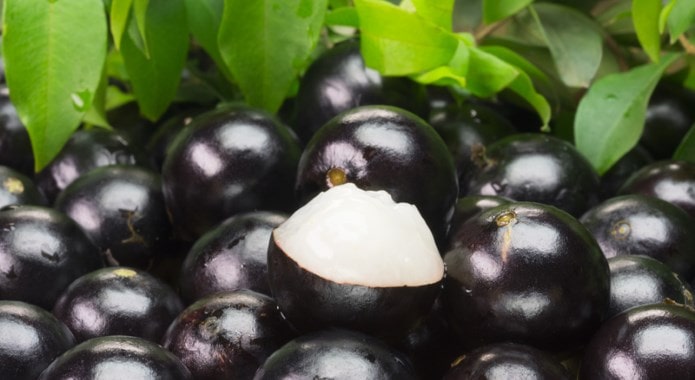 JABUTICABA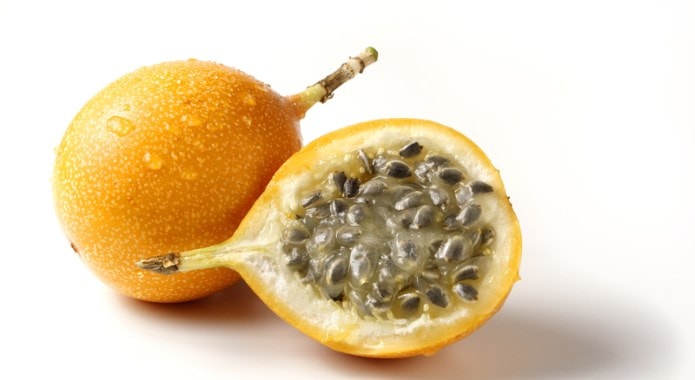 WHITE PASSIONFRUIT
BENEFITS OF WHITE & TAN/BROWN FRUITS
BETA-GLUCANS
EGCG (EPIGALLOCATECHIN GALLATE)
RESVERATROL