There are lots of white, tan, or even brown vegetables out there. Usually, these are root veggies, potatoes or tubers that grow underground or without a strong sunlight exposure.
Although these may not be as appealing to your taste buds as their purple, red, or yellow counterparts, they still include a lot of beneficial properties for your body and should be incorporated into your daily diet.
So, let's have a look at the list of individual veggies, and you can learn more about their health benefits at the end of this article.
LIST OF WHITE & TAN/BROWN VEGETABLES
| # | VEGETABLE | COLOR LOCATION |
| --- | --- | --- |
| 1. | White Onions | Inside-Out White/Tan/Brown |
| 2. | White Cauliflower | Inside-Out White/Tan/Brown |
| 3. | Garlic | Inside-Out White/Tan/Brown |
| 4. | Button Mushrooms | Inside-Out White/Tan/Brown |
| 5. | Parsnips | Inside-Out White/Tan/Brown |
| 6. | Turnips | Inside-Out White/Tan/Brown |
| 7. | White Corn | Inside-Out White/Tan/Brown |
| 8. | White Asparagus | Inside-Out White/Tan/Brown |
| 9. | Fennel | Inside-Out White/Tan/Brown |
| 10. | Horseradish | Inside-Out White/Tan/Brown |
| 11. | Lotus Root | Inside-Out White/Tan/Brown |
| 12. | White Cucumber | Inside-Out White/Tan/Brown |
| 13. | Casper Eggplant | Inside-Out White/Tan/Brown |
| 14. | Spring Onions | Inside-Out White/Tan/Brown |
| 15. | White Sweet Potatoes | Inside White/Tan/Brown |
| 16. | Water Chestnuts | Inside White/Tan/Brown |
| 17. | Kohlrabi | Inside White/Tan/Brown |
| 18. | Shallots | Inside White/Tan/Brown |
| 19. | Jicama | Inside White/Tan/Brown |
| 20. | Jerusalem Artichokes | Inside White/Tan/Brown |
| 21. | Potatoes | Inside White/Tan/Brown |
| 22. | Rutabaga | Inside White/Tan/Brown |
| 23. | Celery Root | Inside White/Tan/Brown |
| 24. | Fresh Ginger | Inside White/Tan/Brown |
IMAGE GALLERY OF WHITE & TAN/BROWN VEGETABLES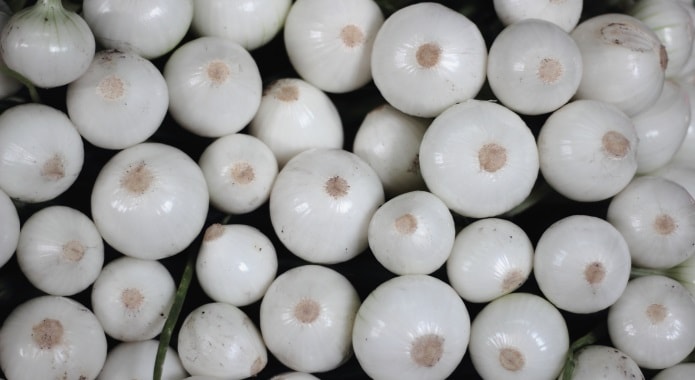 WHITE ONIONS
WHITE CAULIFLOWER
GARLIC
BUTTON MUSHROOMS
PARSNIPS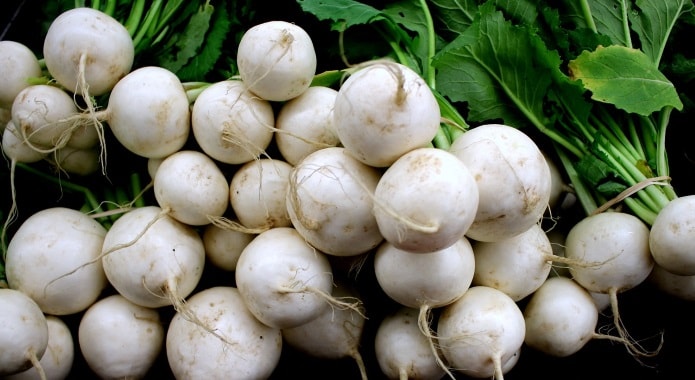 TURNIPS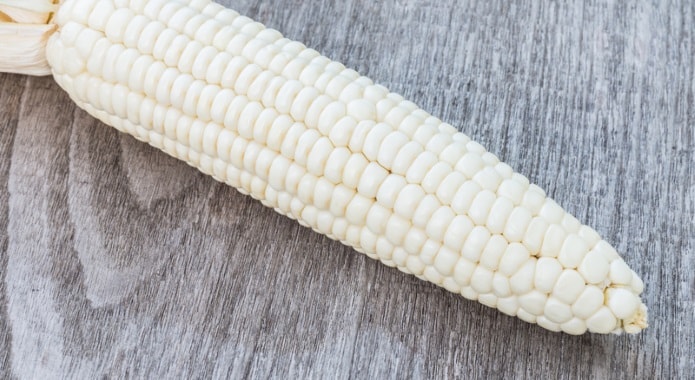 WHITE CORN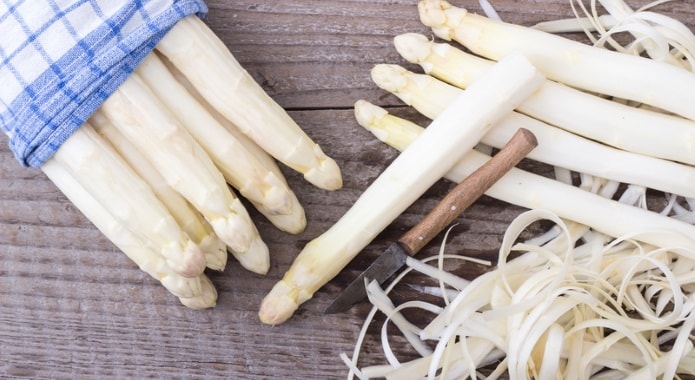 WHITE ASPARAGUS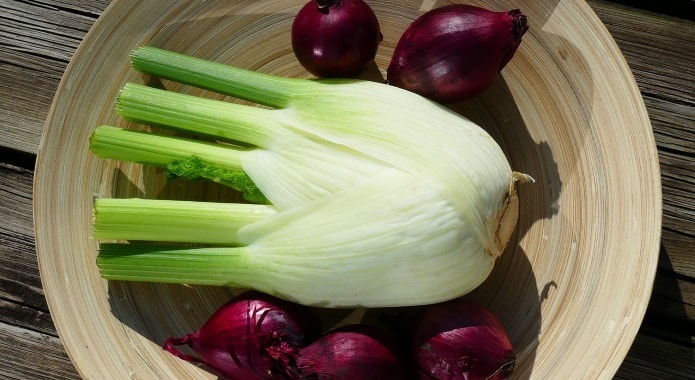 FENNEL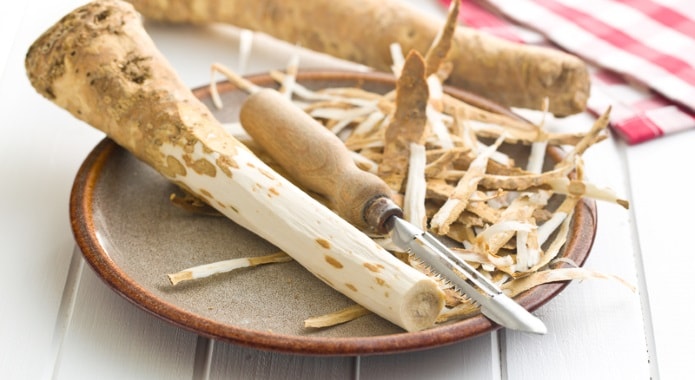 HORSERADISH
LOTUS ROOT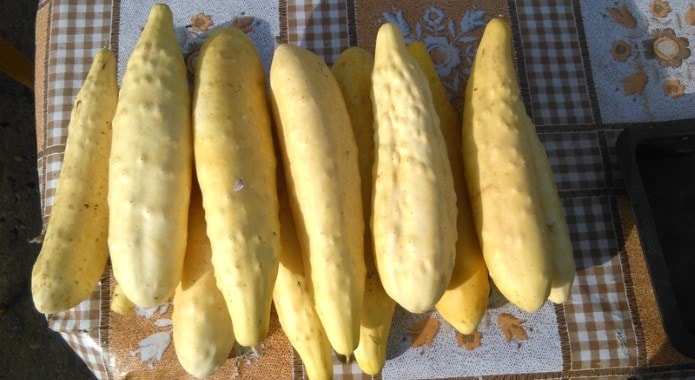 WHITE CUCUMBER
CASPER EGGPLANT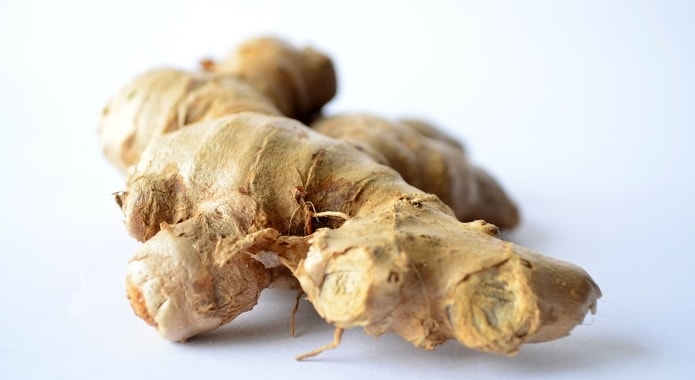 FRESH GINGER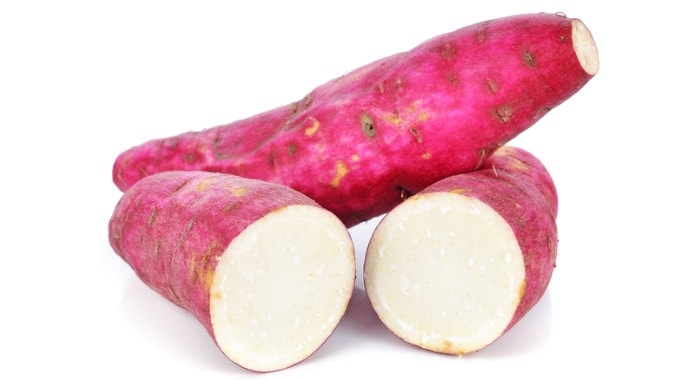 WHITE SWEET POTATOES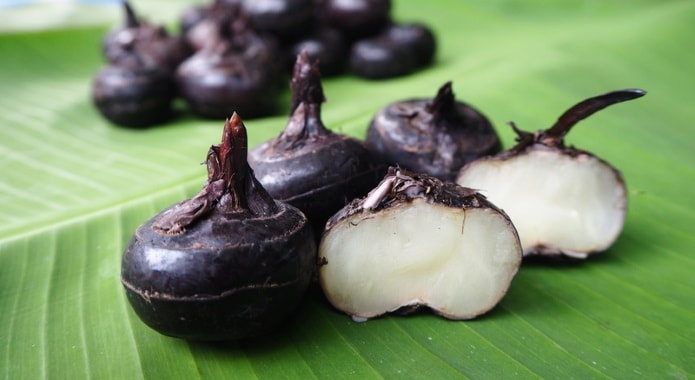 WATER CHESTNUTS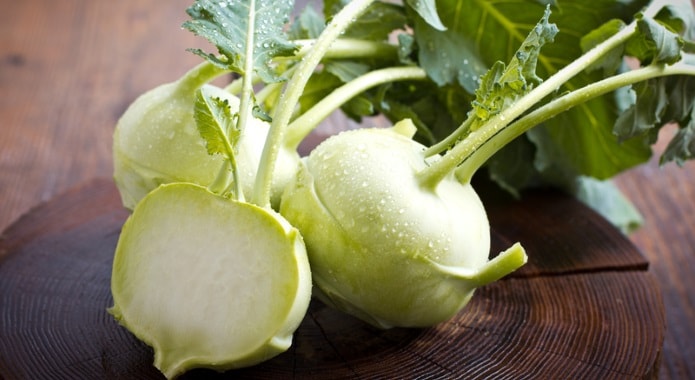 KOHLRABI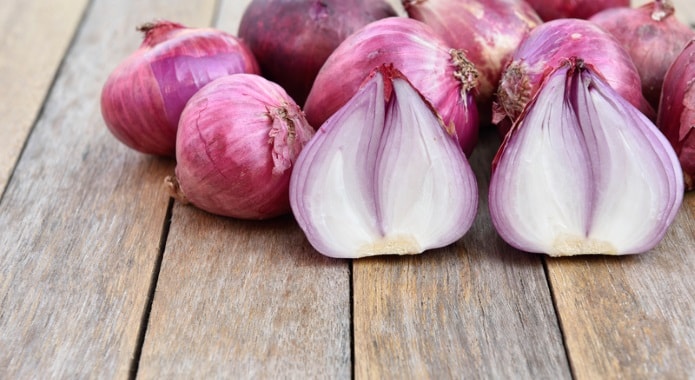 SHALLOTS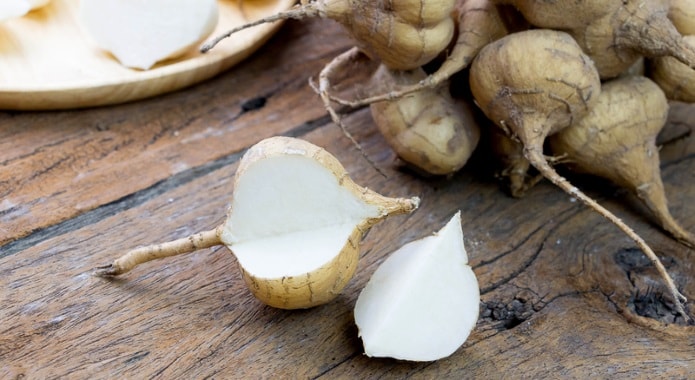 JICAMA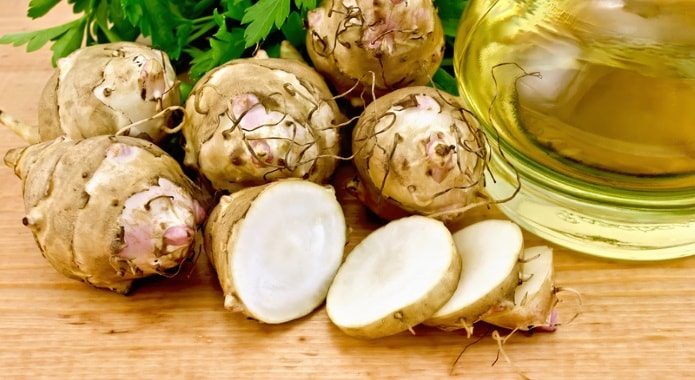 JERUSALEM ARTICHOKES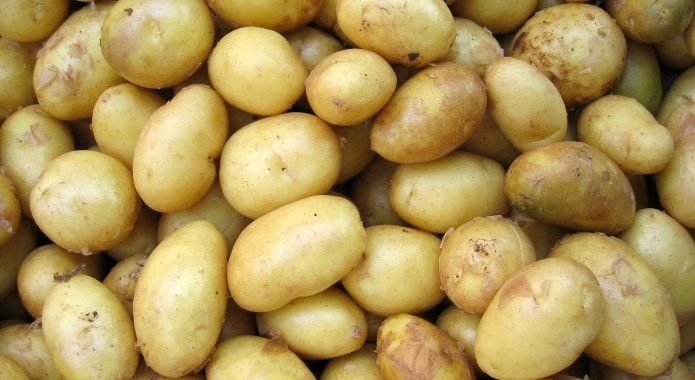 POTATOES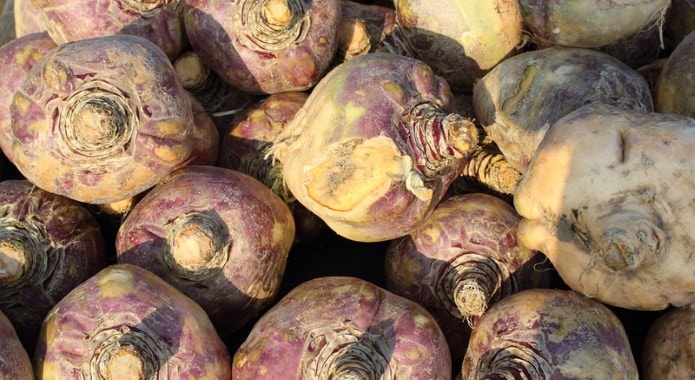 RUTABAGA
BENEFITS OF WHITE & TAN/BROWN VEGETABLES
ALLICIN
GLUCOSINOLATES & ISOTHIOCYANATES
VITAMIN C
QUERCETIN