There is a vast number of green vegetables all around the world. The color of these veggies is usually caused by the retention of chlorophyll inside the vegetable.
Although this color may not be as appealing to your eye as that of red, yellow, or purple vegetables, green veggies provide lots of benefits for your body. Hence you should make these a part of your daily diet.
Without any further delay, let me present you with the largest list of green vegetables available on the market.
LIST OF GREEN VEGETABLES
| # | VEGETABLE | COLOR LOCATION |
| --- | --- | --- |
| 1. | Artichokes | Inside-Out Green |
| 2. | Arugula | Inside-Out Green |
| 3. | Asparagus | Inside-Out Green |
| 4. | Broccoflower | Inside-Out Green |
| 5. | Broccoli | Inside-Out Green |
| 6. | Broccoli Rabe | Inside-Out Green |
| 7. | Brussels Sprouts | Inside-Out Green |
| 8. | Spinach | Inside-Out Green |
| 9. | Green Beans | Inside-Out Green |
| 10. | Green Bell Peppers | Inside-Out Green |
| 11. | Celery | Inside-Out Green |
| 12. | Chayote Squash | Inside-Out Green |
| 13. | Snow Peas | Inside-Out Green |
| 14. | Green Hot Peppers | Inside-Out Green |
| 15. | Leeks | Inside-Out Green |
| 16. | Lettuce | Inside-Out Green |
| 17. | Green Onions | Inside-Out Green |
| 18. | Peas | Inside-Out Green |
| 19. | Watercress | Inside-Out Green |
| 20. | Cucumbers | Outside Green |
| 21. | Chinese Cabbage | Outside Green |
| 22. | Green Cabbage | Outside Green |
| 23. | Endive | Outside Green |
| 24. | Okra | Outside Green |
| 25. | Zucchini | Outside Green |
IMAGE GALLERY OF GREEN VEGETABLES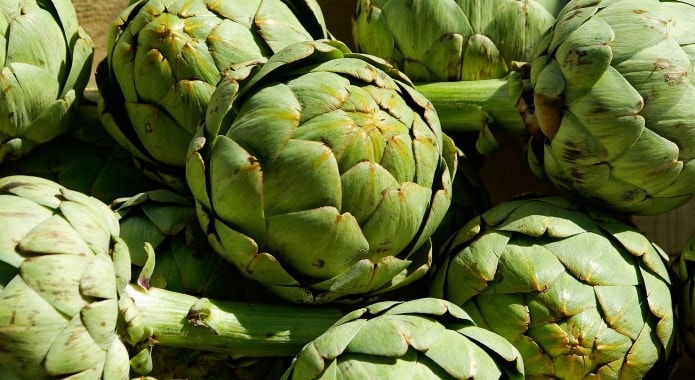 ARTICHOKES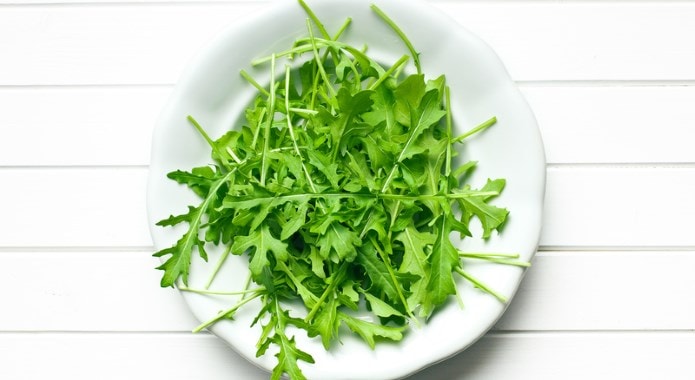 ARUGULA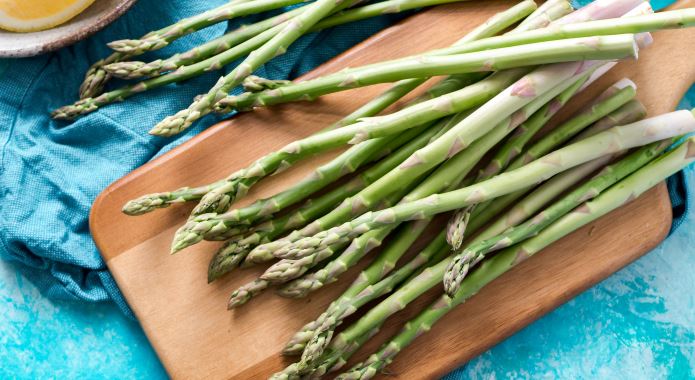 ASPARAGUS
BROCCOFLOWER
BROCCOLI
BROCCOLI RABE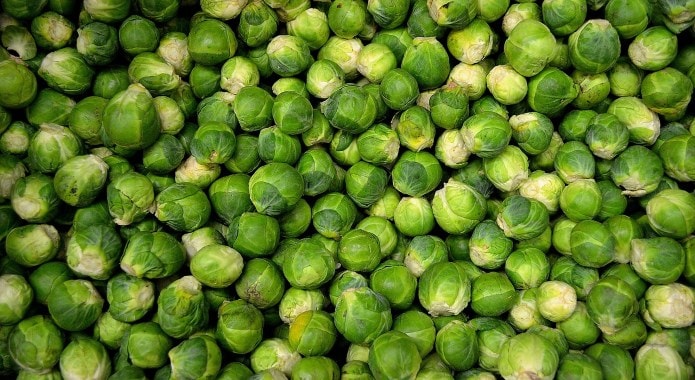 BRUSSELS SPROUTS
SPINACH
GREEN BEANS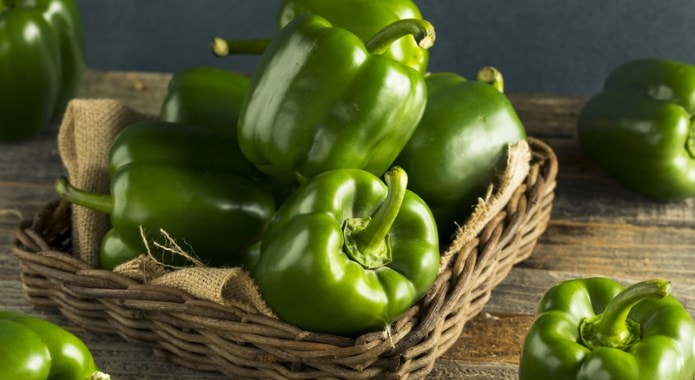 GREEN BELL PEPPERS
CELERY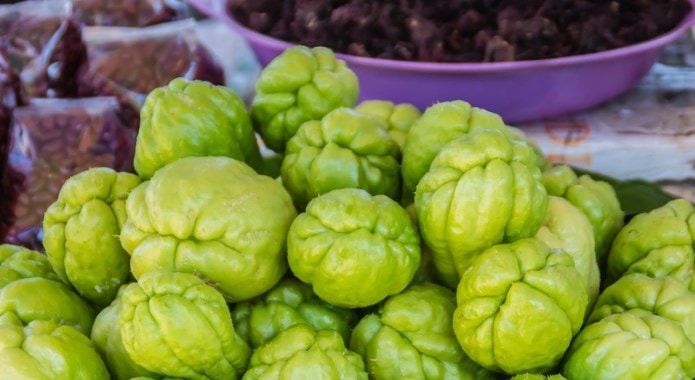 CHAYOTE SQUASH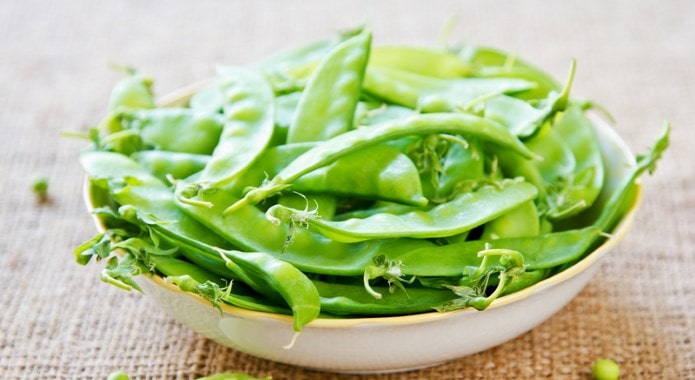 SNOW PEAS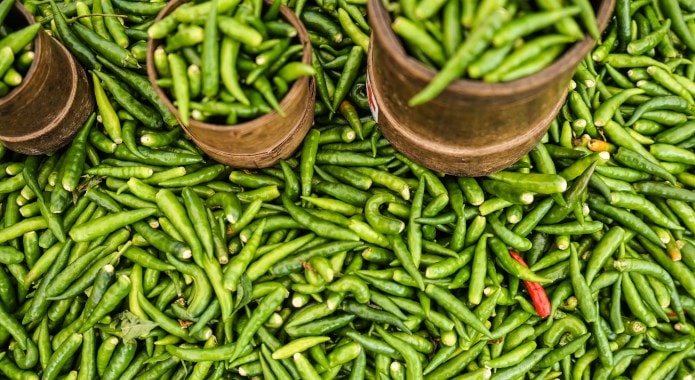 GREEN HOT PEPPERS
LEEKS
LETTUCE
GREEN ONIONS
PEAS
WATERCRESS
CUCUMBERS
CHINESE CABBAGE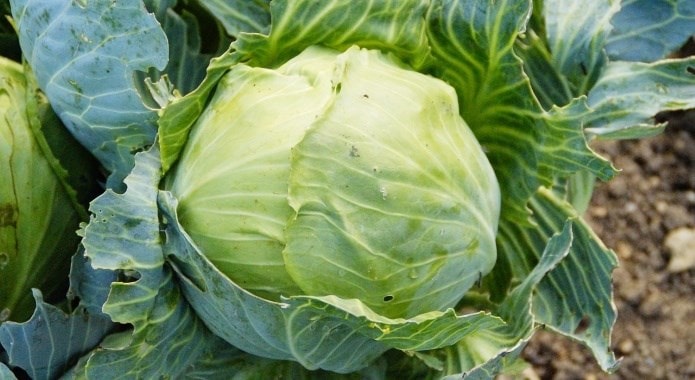 GREEN CABBAGE
ENDIVE
OKRA
BENEFITS OF GREEN VEGETABLES FOR YOUR BODY
VITAMIN A
VITAMIN C
VITAMIN E
VITAMIN K
FOLATE
LUTEIN & ZEAXANTHIN (CAROTENOIDS)
QUERCETIN
CHLOROPHYLL