Yellow and orange vegetables are incredible. These veggies are tasty, bright in color and provide a lot of healthy substances for your body.
The yellow color is caused by various types of substances called flavonoids. Orange, on the other hand, is caused by the presence of various types of carotenes or carotenoids (a type of photosynthetic pigment).
Let me show you the most complex list of yellow and orange vegetables out there.
LIST OF YELLOW & ORANGE VEGETABLES
| # | VEGETABLE | COLOR LOCATION |
| --- | --- | --- |
| 1. | Yellow Carrots | Inside-Out Yellow/Orange |
| 2. | Pumpkin | Inside-Out Yellow/Orange |
| 3. | Butternut Squash | Inside-Out Yellow/Orange |
| 4. | Corn | Inside-Out Yellow/Orange |
| 5. | Orange Bell Peppers | Inside-Out Yellow/Orange |
| 6. | Yellow Bell Peppers | Inside-Out Yellow/Orange |
| 7. | Yellow Tomatoes | Inside-Out Yellow/Orange |
| 8. | Orange Tomatoes | Inside-Out Yellow/Orange |
| 9. | Orange Hot Peppers | Inside-Out Yellow/Orange |
| 10. | Ho Chi Minh Hot Peppers | Inside-Out Yellow/Orange |
| 11. | Yellow Summer Squash | Inside-Out Yellow/Orange |
| 12. | Squash Blossoms | Inside-Out Yellow/Orange |
| 13. | Yellow Cauliflower | Inside-Out Yellow/Orange |
| 14. | Yellow Beans | Inside-Out Yellow/Orange |
| 15. | Yellow Onions | Inside-Out Yellow/Orange |
| 16. | Yellow Potatoes | Inside Yellow/Orange |
| 17. | Rutabags | Inside Yellow/Orange |
| 18. | Yellow/Golden Beets | Inside Yellow/Orange |
| 19. | Acorn Squash | Inside Yellow/Orange |
| 20. | Sweet Potatoes | Inside Yellow/Orange |
IMAGE GALLERY OF YELLOW & ORANGE VEGETABLES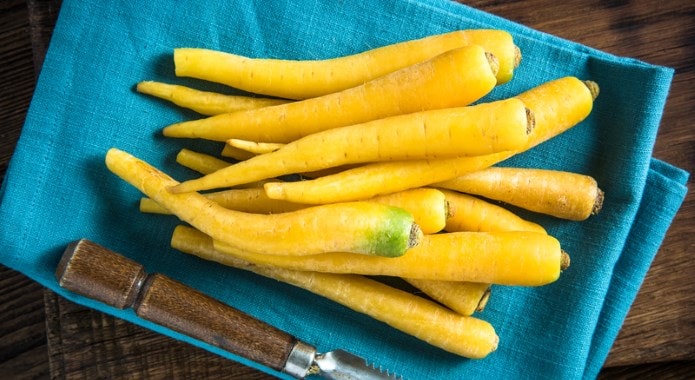 YELLOW CARROTS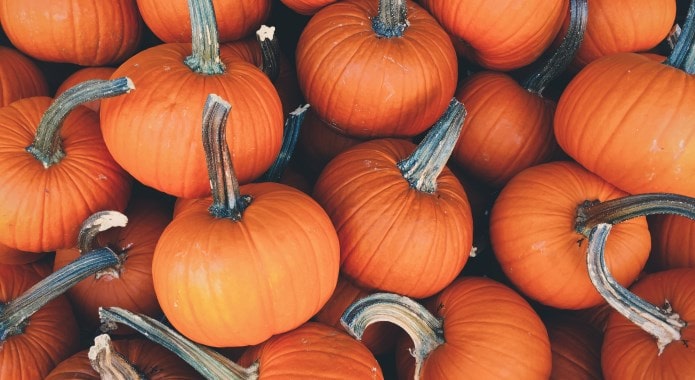 PUMPKIN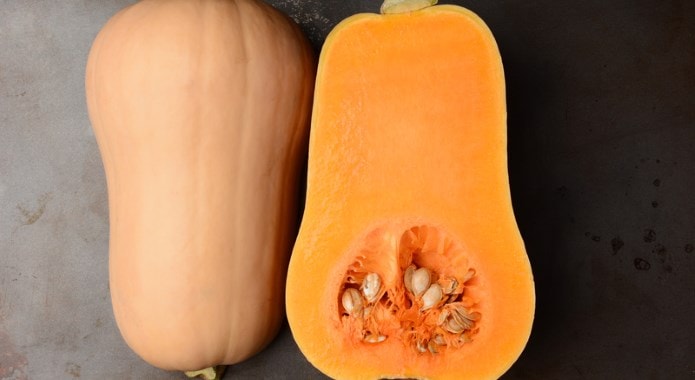 BUTTERNUT SQUASH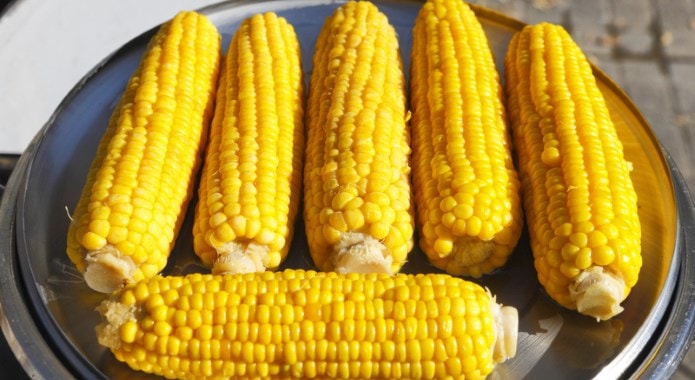 CORN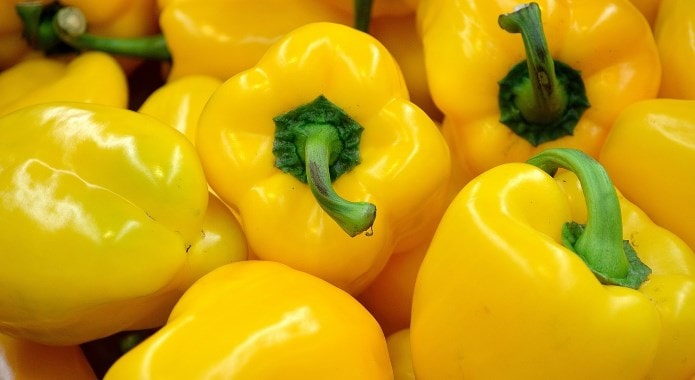 YELLOW BELL PEPPERS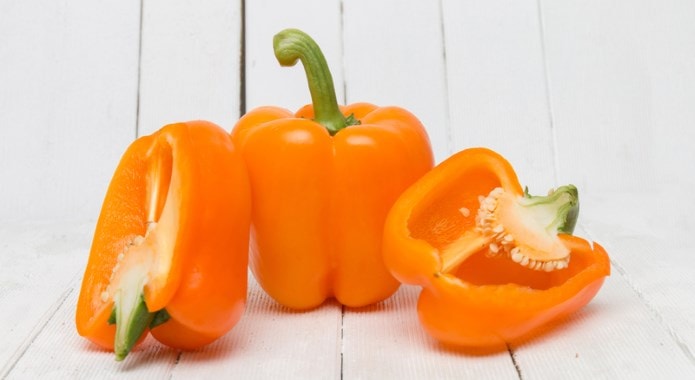 ORANGE BELL PEPPERS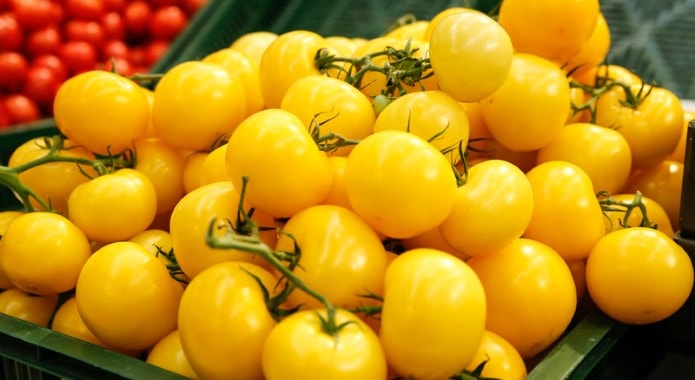 YELLOW TOMATOES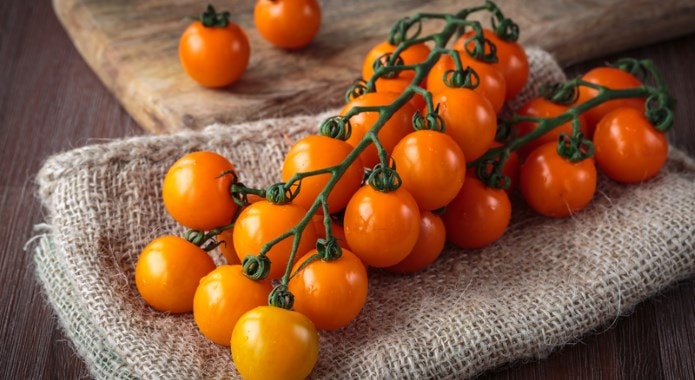 ORANGE TOMATOES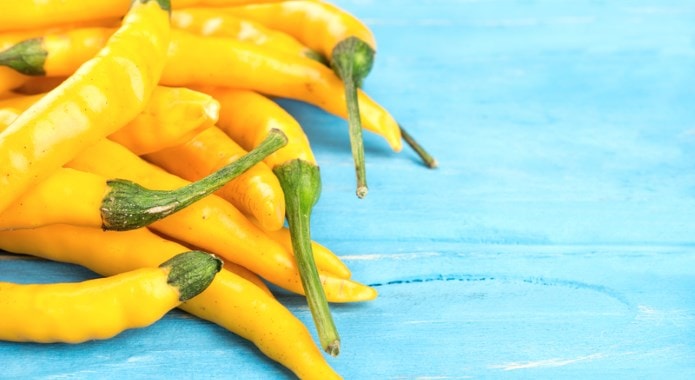 HO CHI MINH HOT PEPPERS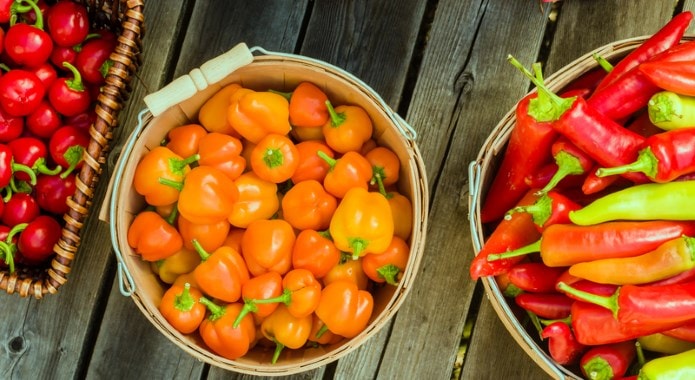 ORANGE HOT PEPPERS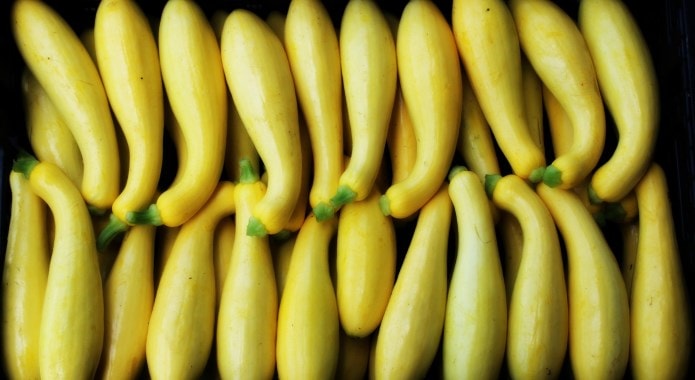 YELLOW SUMMER SQUASH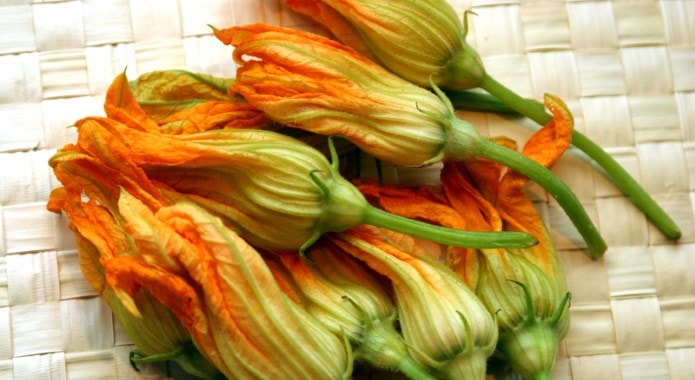 SQUASH BLOSSOMS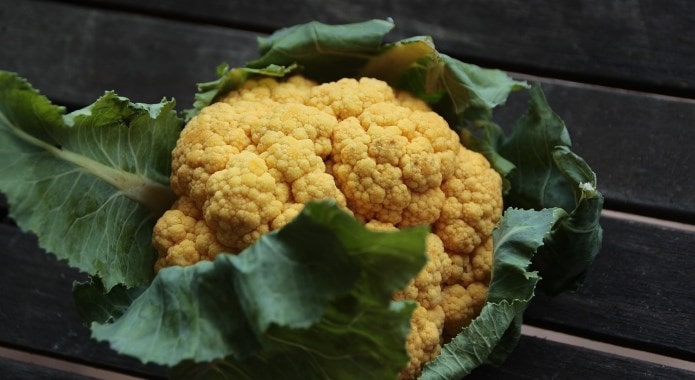 YELLOW CAULIFLOWER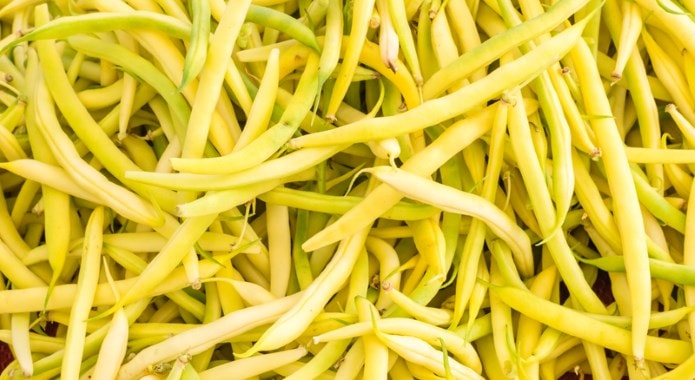 YELLOW BEANS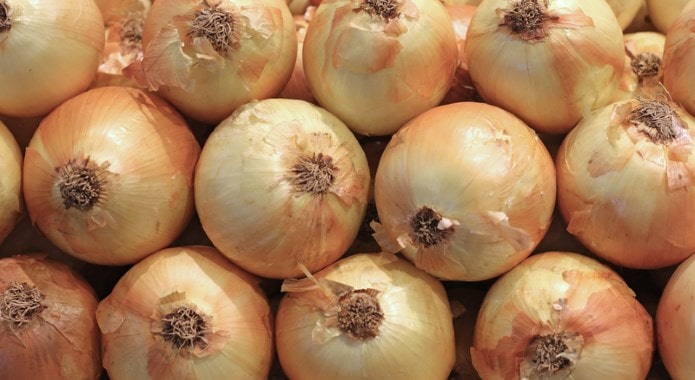 YELLOW ONIONS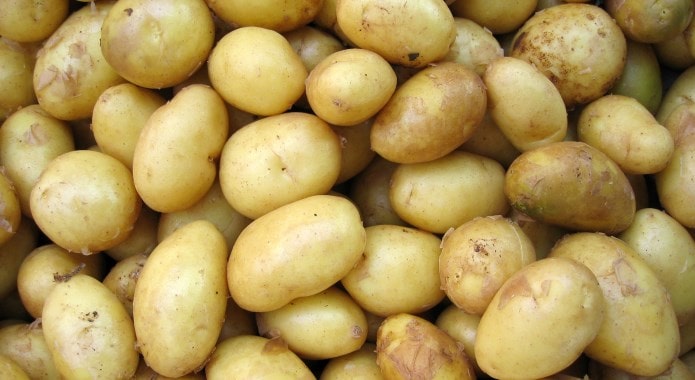 YELLOW POTATOES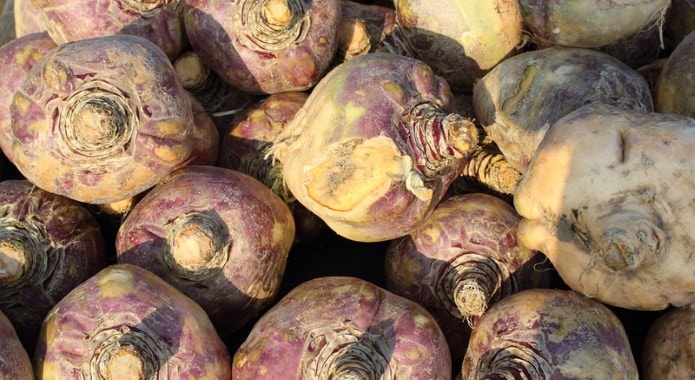 RUTABAGAS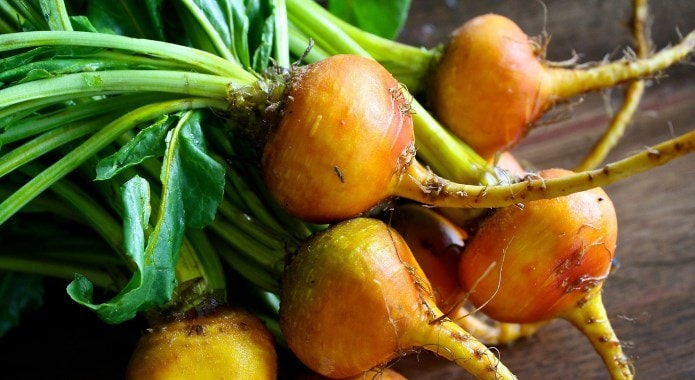 YELLOW/GOLDEN BEETS
BENEFITS OF YELLOW & ORANGE VEGETABLES FOR YOUR BODY
VITAMIN A
VITAMIN C
LYCOPENE
FOLATE & FOLIC ACID