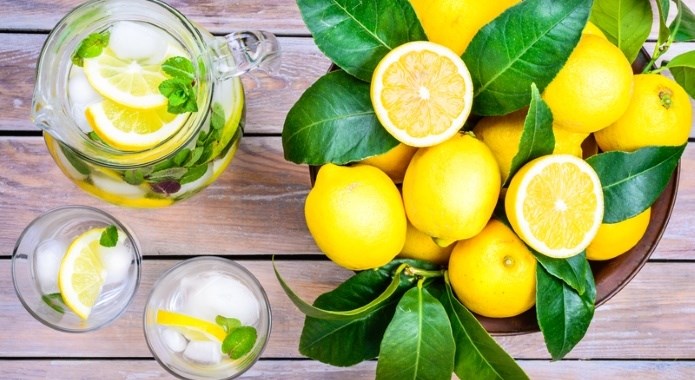 REMEMBER: These Are TOP 6 Juice Cleanse Diets Worth Trying! Pay SPECIAL Attention to Diet #5! These Tips Helped Over 14,000 Readers! Awesome Photos and Tips INCLUDED!
Thinking of trying an effective cleansing menu? There are plenty of DIY methods out there, but who has the time to gather recipes, research, and figure out a way to piece it all together?
After all, you still need to make sure that your body is getting all of the nutrients it needs.
The following six juice cleanse diets are worth trying. The creators of these programs have taken the guesswork out of the process, so you can just follow the instructions and enjoy the results.
Diet #1 – The Master Cleanse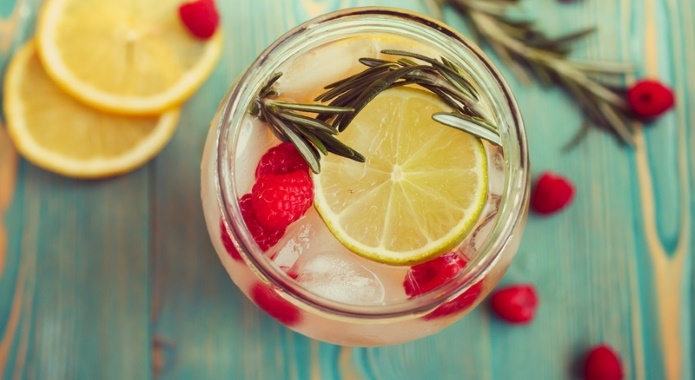 First place goes by many names, such as the Lemon Cleanse, the Lemonade Diet, and even the Beyoncé Diet. No matter what you call it, this one will not only detox your body but help you lose weight too.
This detox lasts just for ten days and during this time, you will not be eating any solid foods – just lemon, plain water, and natural laxative teas! This is the same diet Beyoncé reportedly used to slim down for her role in Dreamgirls (hence the name).
Here's how it works:
Each morning, you'll drink four cups of water with salt. In the evening, you will have a cup of laxative tea. Throughout the day, you'll drink between six to twelve glasses of lemonade made out of these ingredients:
2 Tablespoons of lemon or lime juice (approximately ½ lemon)
2 Tablespoons of genuine maple syrup
1/10 Teaspoon of Cayenne pepper
Medium hot water
Pay attention: This is a simple cleanser that does work. Between the laxatives, lemon juice, and cayenne pepper, your body will be in a detox-overdrive.
Diet #2 – The Joe Cross' 3-Day Weekend Juice Cleanse