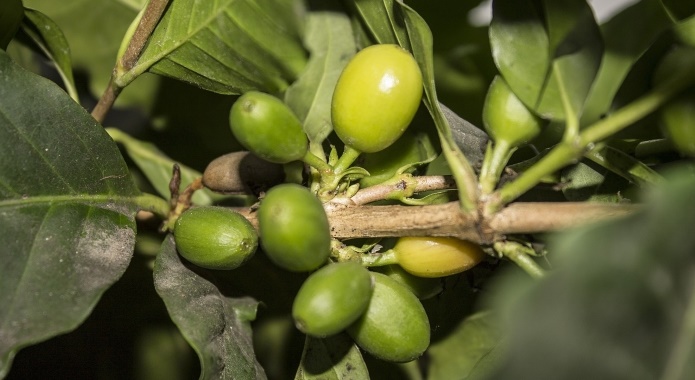 HEY!
DO NOT Buy This Supplement

until you read My REVIEW based on Real, High Quality, and Fully Researched Information! Green Coffee Bean Extract is EXPOSED on DIETBLY!

Did you know that the coffee bean is actually a berry? Inside it is a seed that we usually roast and ground to make our morning cup of coffee.

However, the green coffee beans are the seeds that are not roasted.

The lack of roasting is what makes the extract from these beans a potent aid in your weight loss journey as it contains Chlorogenic Acid – commonly called CGA on an ingredient list in various supplements.

This substance may block fat and improve your weight loss efforts. It also regulates blood-sugar levels and appears to help with carbohydrate absorption.
Dr. Oz & Green Coffee Bean Extract
The famous Doctor Oz does speak about this extract and chlorogenic acid in general while not promoting any particular brand. His medical team performed a small study to discover if CGA really works.
In the study, they took a sampling of 100 women, giving some of them the actual CGA and some of them placebos. The women were asked not to change any dietary or physical habits over the course of the study and to maintain a food journal.
After a couple of weeks, the study concluded that women who took actual green coffee bean extract lost on average 2 pounds while those who took placebos lost an average of 1 pound each. Even though the study is rather small, it does appear to support the belief that CGA does help people lose weight without dieting or changing activities.
Dr. Oz points out that the brand you want to use should have these:
45% Chlorogenic acid used in the product.
GCA (which stands for Green Coffee antioxidant) or Svetol. If neither is present, opt for a different product.
No fillers or artificial ingredients.
The word "pure" is often used just a