FEEDBACK FROM 3RD PARTIES
FEEDBACK FROM 3RD PARTIES
3DAY MILITARY DIET RESULTS
COUPLES CHALLENGE: BEFORE & AFTER RESULTS
3 DAY CHALLENGE – BEFORE & AFTER RESULTS
EXTRA TIPS FOR A SUCCESSFUL FINISH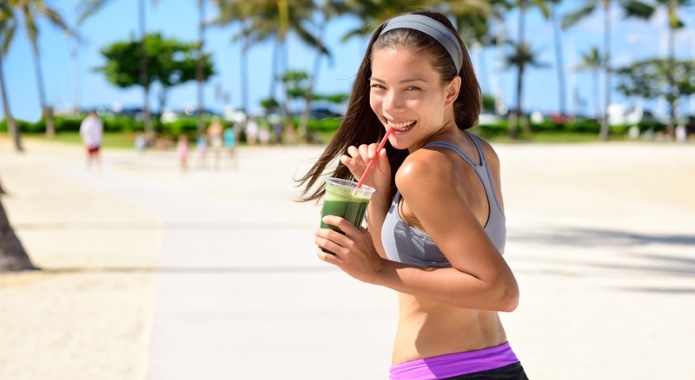 Some people struggle the first time they try the Military Diet. They might feel hungrier than expected, forget to buy certain ingredients or have a hard time committing the whole way through. These five tips will help ensure you get the most out of the Military Diet on your first try. The fourth tip is one of the most important.
DRINK LOTS OF WATER
(TIP #1)
Drinking water not only keeps you hydrated, but it is also an excellent way to keep your appetite at bay. Make sure you drink lots of water in the morning and throughout the day, so you feel less hungry when it's time to eat.
BUY EVERYTHING IN ADVANCE
(TIP #2)
Planning ahead is a great way to succeed on the Military Diet. We all know the dangers of grocery shopping while hungry, so plan your meals and buy all your groceries ahead of time. That way, everything you need will be close by, and you won't be tempted by other food that will hinder your success.
WORKOUT IN THE MORNING
(TIP #3)
Your metabolism is highest in the morning, so working out before breakfast is a great way to take advantage of that. Mild exercise will only enhance the results of the Military Diet and is a great way to get you pumped for the day. Just keep in mind that you will be exercising on your own risk.
DIET WITH A FRIEND
(TIP #4)
It's easy to be tempted to cheat on the Military Diet, and doing it with a friend will really help you stay on track. Having someone hold you accountable will drive you to work for it, and sharing the experience as well as results will keep you both motivated.
TRACK YOUR PROGRESS
(TIP #5)
Make sure you take before and after measurements so you can have something tangible to demonstrate your progress. This includes keeping track of your calories, especially if you use some food item substitutes. Keeping a log of both your calorie intake and weight loss will keep you on track and highlight your success.
Following all five tips presented above will highly increase your chance of dieting with success. Do you still have questions? Then have a look at our FAQ section below.